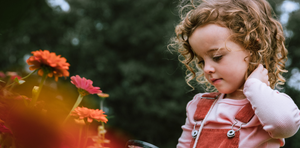 A note to our US families
A MESSAGE FROM CEO AND FOUNDER
Elke Pascoe
During the infant formula shortage in the U.S, we saw many US families reach out to us here at LittleOak New Zealand to provide them with critical nutrition for their child.
As a result of this overwhelming support, we began the process to secure FDA approval for our LittleOak infant formula range (LittleOak Infant Formula (Stage 1) and LittleOak Follow-On Formula (Stage 2)).
Sadly, while our application is still in process, the FDA has requested us to stop selling our infant formula products to U.S. families through our global online channel while we complete the pre-market approval, which primarily focuses on creating US FDA compliant labelling. We have agreed with the FDA and will focus our full efforts to obtain FDA approval of our infant formulas as quickly as we can, so we can make our products available again to U.S. families as soon as possible.
It leaves us in an absolutely heartbreaking position where we have no choice but to immediately stop providing US families with LittleOak formula– a formula that
we know many of you have come to rely on.
It is important to note that this decision is not a quality or safety issue, butmore a compliant labelling matter. LittleOak has been nourishing children foryears and feeds millions of infants and babies across the globe every day, and will continue to do so. LittleOak is proudly manufactured in New Zealand, which has the highest production and quality standards anywhere in the world, including the US.  Again, this is not a safety or quality issue, but rather part of a regulatory process we must abide.
Despite the recent news, we absolutely remain committed to supporting American families. This decision does not affect our LittleOak Toddler Milk. In fact, we will shortly start manufacturing in the US, with a FDA compliant LittleOak Toddler Milk (Stage 3) rolling off the production line and available for US families in the coming months.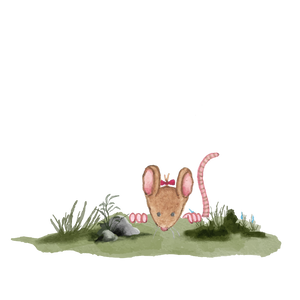 CARELINE
We know this isn't the news families want or indeed should hear, and we're truly sorry for the impact this will have. If you have any questions or need support, please do
get in touch with our Careline team – we are here to help.