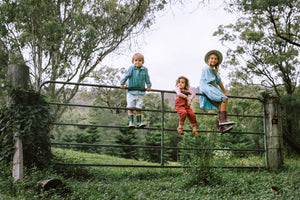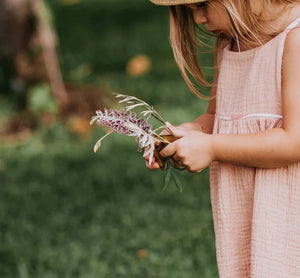 Our commitment
Our formulas are inspired by nature, adopting a simple less-is-more philosophy to ensure every baby receives the most wholesome goodness - as nature intended.
Our LittleOak promise
We carefully select our ingredients based on the highest quality and combine this with the latest scientific knowledge to create products we're proud of. We fell in love with whole goat's milk for its natural goodness and use it to make our range of infant formula and toddler milk. LittleOak is incredibly proud to be the first certified palm oil free baby formula in the world.
Ingredients inspired by nature
Shop by stage
Welcome to LittleOak. Are you getting started with formula? Simply select your child's stage to learn more.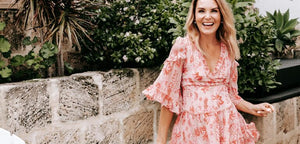 THE VILLAGE BLOG
Rewriting the reflux story: how wholefoods helped a family thrive
Jess Wilson fought a four year battle to help her young sons recover from chronic, life threatening reflux illness. Exhausted, traumatised and facing the hardest challenge of her life, Jess refused...
Read more