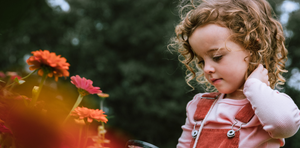 We're on a mission...
We're on a mission to create products that care equally for our little ones and the world they will grow into.
ABOUT LITTLEOAK
We're on a mission to create a world where every little one has the very best nutrition to help them grow and thrive.
We believe that nothing can prepare our children for the world more than the world itself. Nature, after all, is our greatest provider. This is why we fell in love with the natural benefits of fresh goat milk and use it in our range of toddler drinks.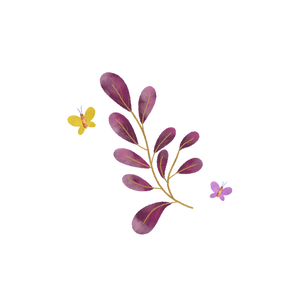 WHY LITTLEOAK
The LittleOak difference
We believe that when nature gives you an amazing ingredient like goat milk, the less you do to it the better. While most formula brands follow a common process of heating and treating the milk several times, LittleOak doesn't. We start with fresh whole goat milk straight from our New Zealand farm and heat it only once, halving the heating process to preserve the wholesome goodness and essential vitamins of goat milk. Just as nature intended.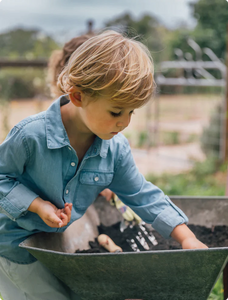 MADE WITH LOVE
We don't mess with nature, because nature got it right.
When it comes to giving children the nourishment they need, it has always been our mission to find the most nutritionally beneficial process.

This means never settling for the easy way to do things. Generally, the formula development process involves first heating the milk to create a powder, then turning it back into liquid, then heating it again, and finally blending it into formula. But we know that the more you heat any food, the more you deplete the nutrients. So at LittleOak, we halved the heating process with our innovative From Fresh approach.
Read more
LITTLEoak loves goat milk
Why goat milk is better for babies
Goat milk is superior to cow milk as it is closer to human breast milk in taste, texture and nutritional profile. Goat milk has smaller, easier to digest fat globules. It is also lower in lactose making it significantly easier and more gentle on little tummies. Goat milk naturally contains only A2 casein protein, so it is less inflammatory than cow milk. Just as importantly goat milk is high in naturally occurring oligosaccharides and taurine, whereas cow milk has none. For growing children, goat milk is a much better source of milk because it has better bioavailability of key nutrients including iron, calcium and magnesium.
We fell in love with fresh whole goat milk for all these reasons and more, and its why we heat our milk only once - halving the heating process - to ensure we preserve all the natural goodness and essential vitamins.
learn more
From our farm in New Zealand
Delicious fresh milk is delivered from our farms
Less-is-more approach
Our fresh milk is blended and powdered, preserving the natural nutrients.
From the farm, to you
Finished, packaged, and ready for your little one.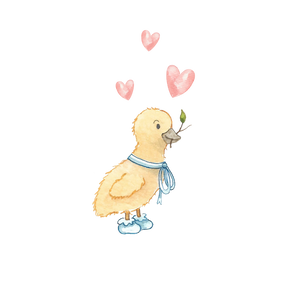 OUR PROMISE TO YOU
We're always happy to help. Whatever your question we'd love you to get in touch!